Optical Store Garden City
About Us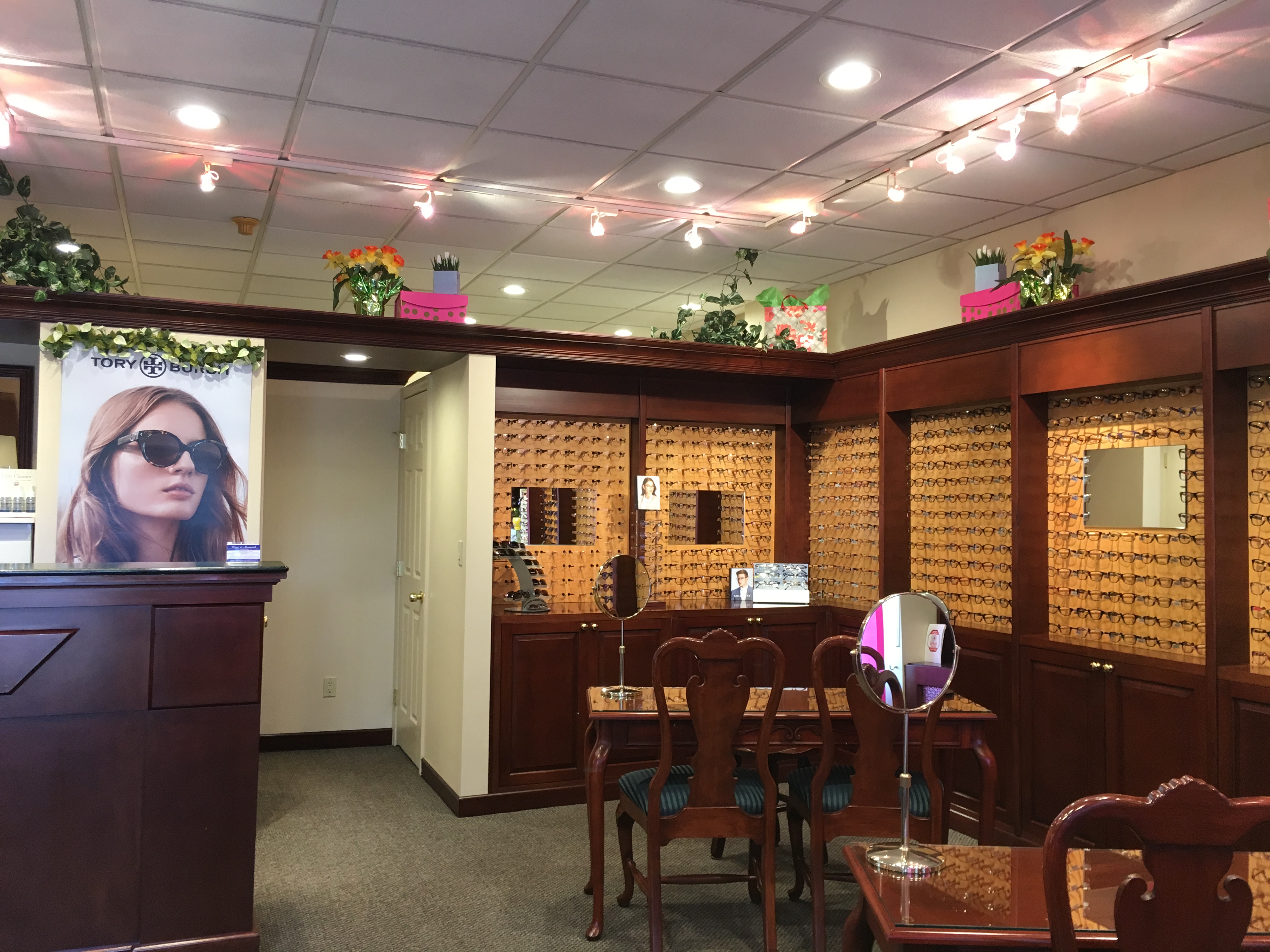 West & Stannish has been established in Garden City, New York for over 40 years. Through these years our licensed opticians and trained staff have taken care of a broad patient base, from infants through mature adults. Our mission is to provide the area's most complete selection of quality eyewear combined with the latest lens technology. All eyewear will be expertly fitted and adjusted by our staff of experienced, licensed, and certified opticians. Our goal is to build long term relationships by providing attention to each customer's individual needs. We strive to protect, preserve and enhance our patient's vision.
In our many years of service we treat from the simplest first time prescriptions to the most complex cases with the same care, patience and guidance one should expect upon walking through our doors.
At West & Stannish, we view the selection process and purchase of your eyeglasses as the single most customized item over which you will ever have control. It is critical to make the decisions related to your vision with experts who can not only provide clear information, but also help you make the decisions that come with personalizing contact lenses or eyeglasses. We customize many things in our lives out of necessity, pleasure or comfort. The car we drive, clothes we wear, colors we select, or even the ingredients in the foods we prepare are all examples of the way we constantly strive to tailor our lives to fit our needs. The process of purchasing eyewear necessitates careful consideration, as these choices affect the quality our lives all day, every day!
As dedicated eye care professionals, we recognize the trust our customers place in us and it is our mission to meet and exceed those expectations. We invite you to come to our store and receive the quality attention that you deserve.
Our Staff
Laura Frezza, Owner and Optician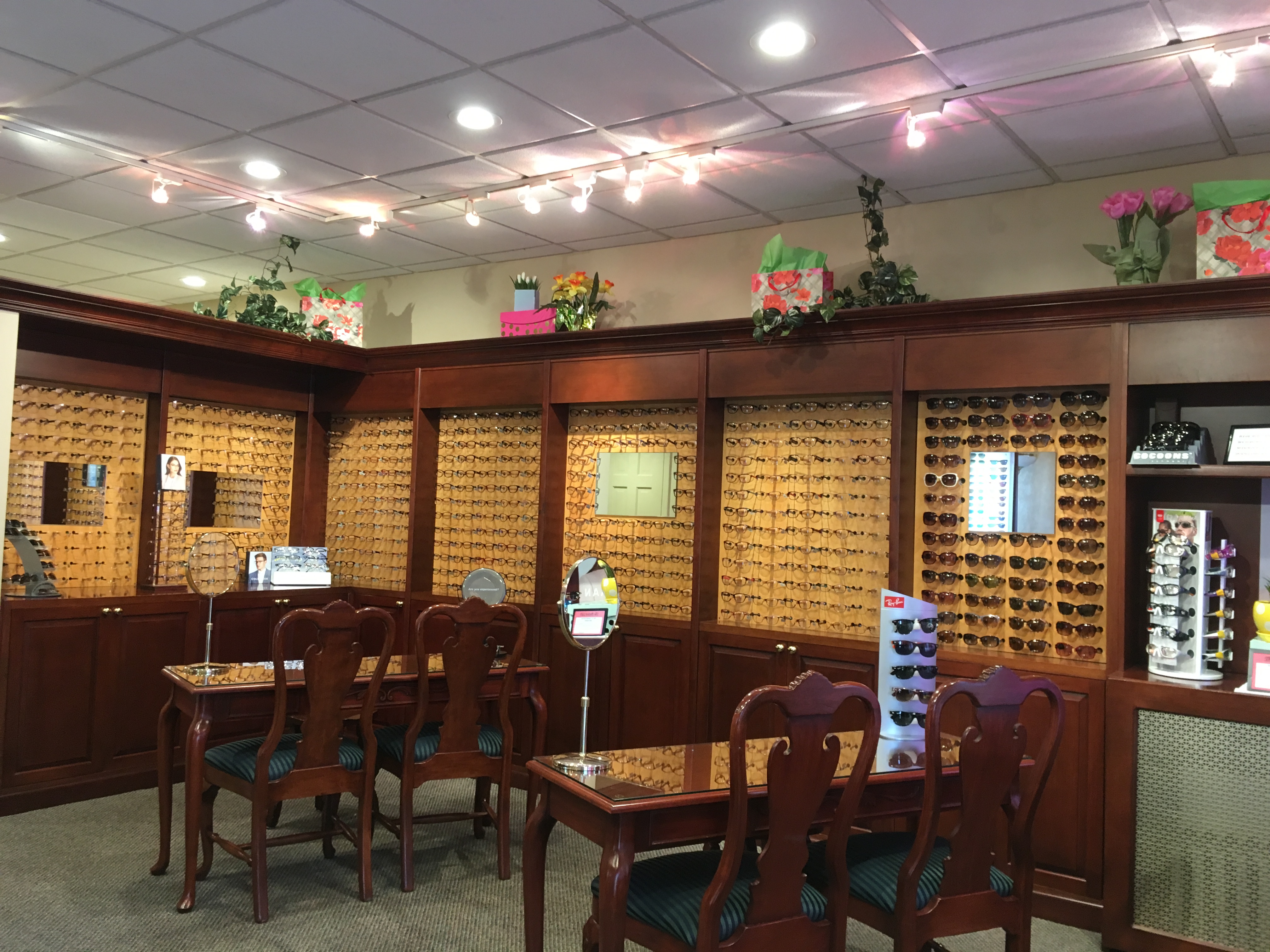 New York State Licensed for 33 years - in the field for 35 years
Licensed in both disciplines Ophthalmic Dispensing and Contact Lenses
American Board of Opticians Certified
Adjunct Examiner for the NYS Dept. of Education
Past President of the New York State Society of Opticians (NYSSO)
Past Commissioner for the Commission on Opticianry Accreditation
Current Chairperson for the Education Committee for (NYSSO)
Current Regional Director for the Metropolitan Area (NYSSO)
Past Awards: Nominated and Voted One of The 50 Most Influential Women in Optical (national award), NYSSO Optician of the Year, Lifetime Achievement Award from the Opticians Association of America
Payment Options
We accept Visa, MasterCard and Discover credit cards as well as personal checks. We also participate with many major vision insurance and union plans, including EyeMed, Aetna Vision, Anthem Blue Cross & Blue Shield, Humana and UniCare. To find out if we accept your plan or to learn more about your payment options, please call us.
Convenient Location
Our office is located at 667 Franklin Avenue, Garden City, New York 11530 with patient parking available. We are easily accessible by the Long Island Rail Road.
Please enter your zip code or city and state below for door-to-door directions to our office.